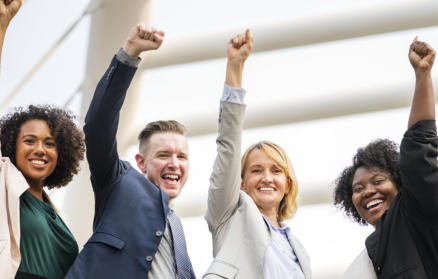 MINDFULNESS TRAINING
Mindfulness is now one of the most
recognised tools for effective stress
management. We can provide staff
training in both mindfulness and
meditation based stress reduction
techniques.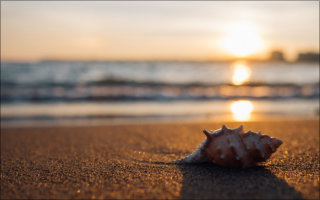 EFFECTIVE PERSONAL
DEVELOPMENT PLANS
We can help organisations with personal
development plans in a way which engages the
employees to follow them through..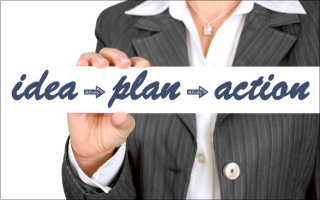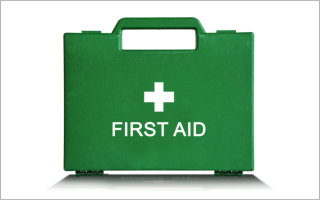 WORKFORCE
DEVELOPMENT
The 21st Century workplace demands that
organisations equip their staff with a
range of skills ranging from how to lead
their teams effectively to how to manage
stress and their own well being.
Beyond Limits Consultancy Ltd



2022